Featured Listings for Sale in Crawford CO
Click below to see my featured properties for sale in Crawford CO.
No properties found
Homes for Sale in Crawford CO
Explore the newest properties for sale in Crawford by clicking on the images below.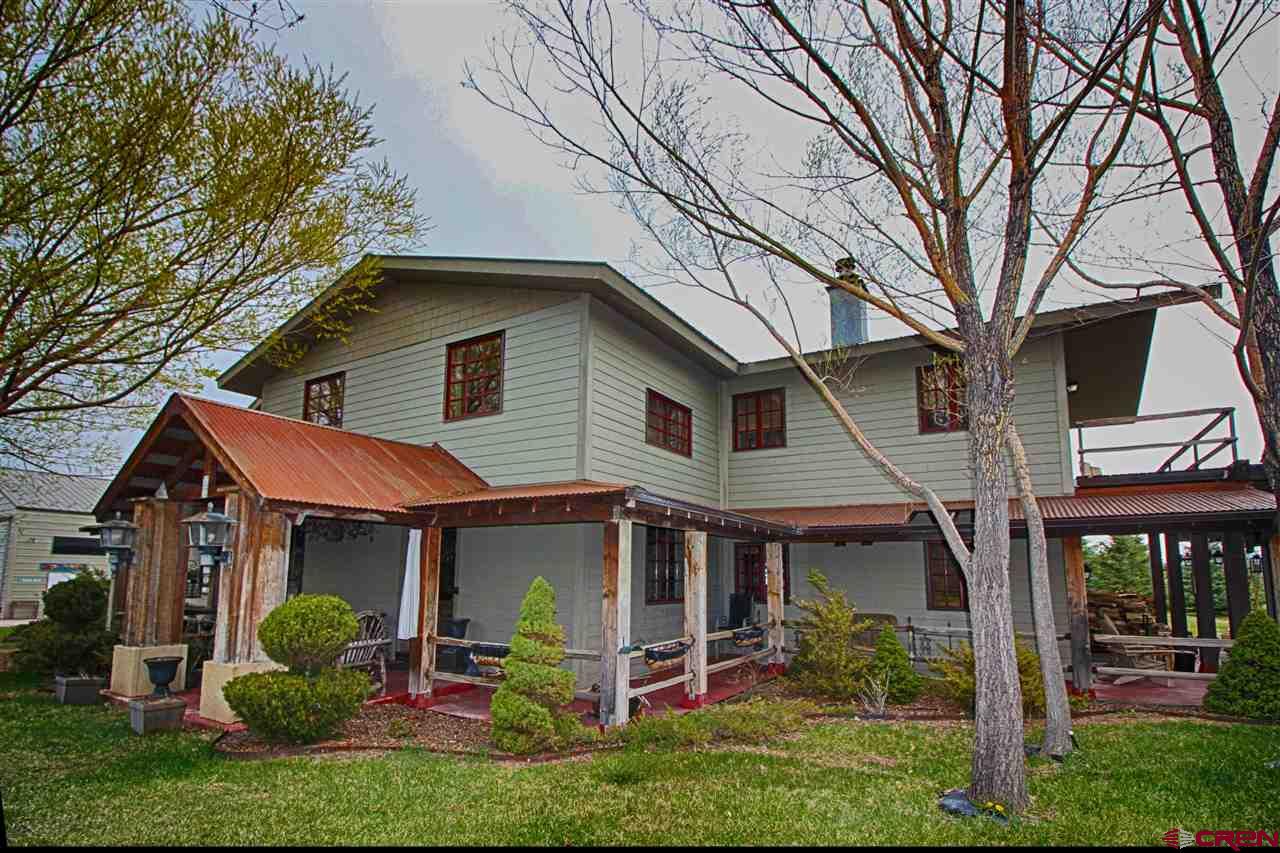 $1,500,000
Active
3451 Stearmen Lane Crawford, Colorado
3 Beds 4 Baths 6,053 SqFt 2.470 Acres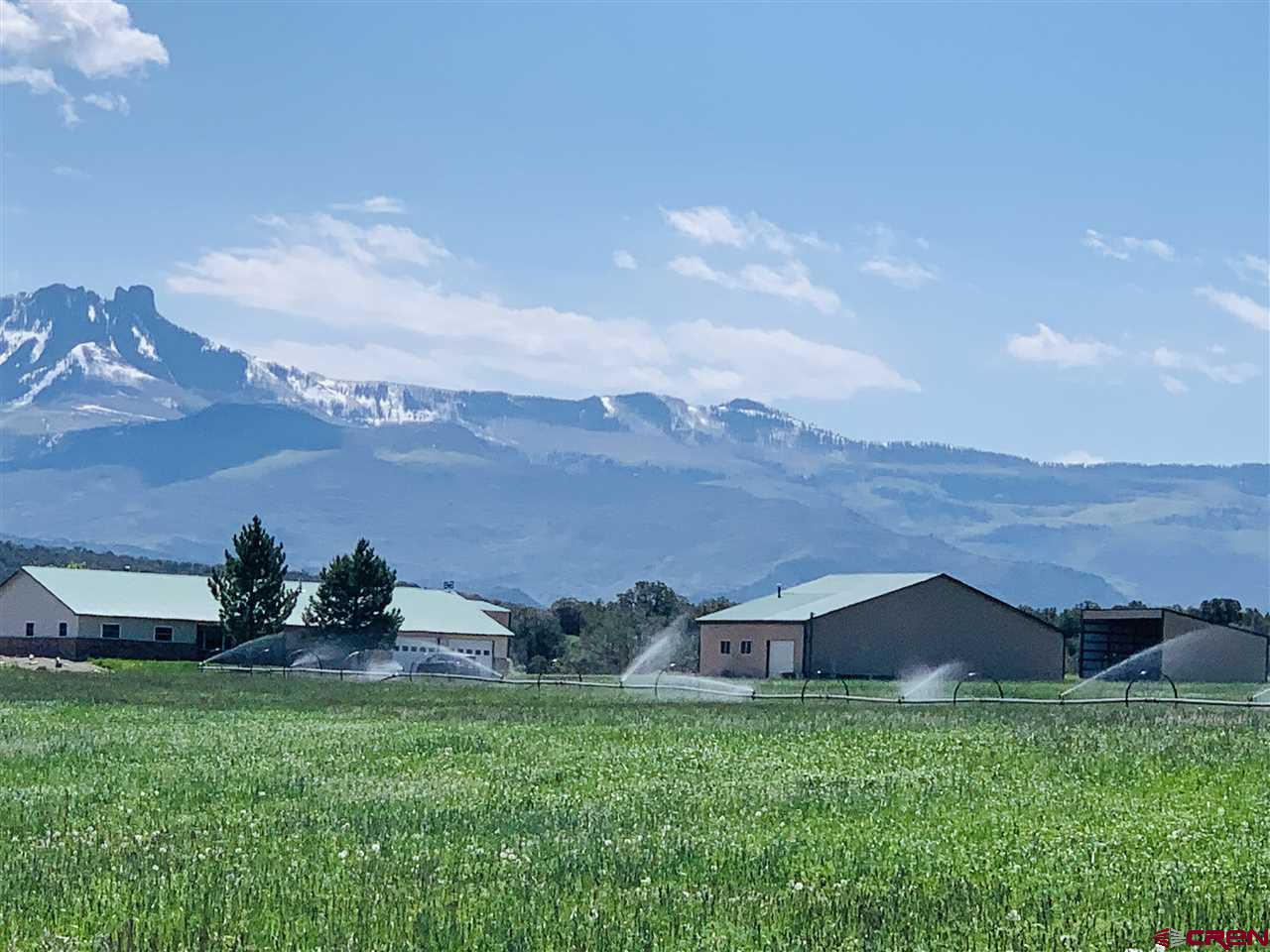 $815,000
Active
38832 Fruitland Mesa Road Crawford, Colorado
3 Beds 3 Baths 2,664 SqFt 40 Acres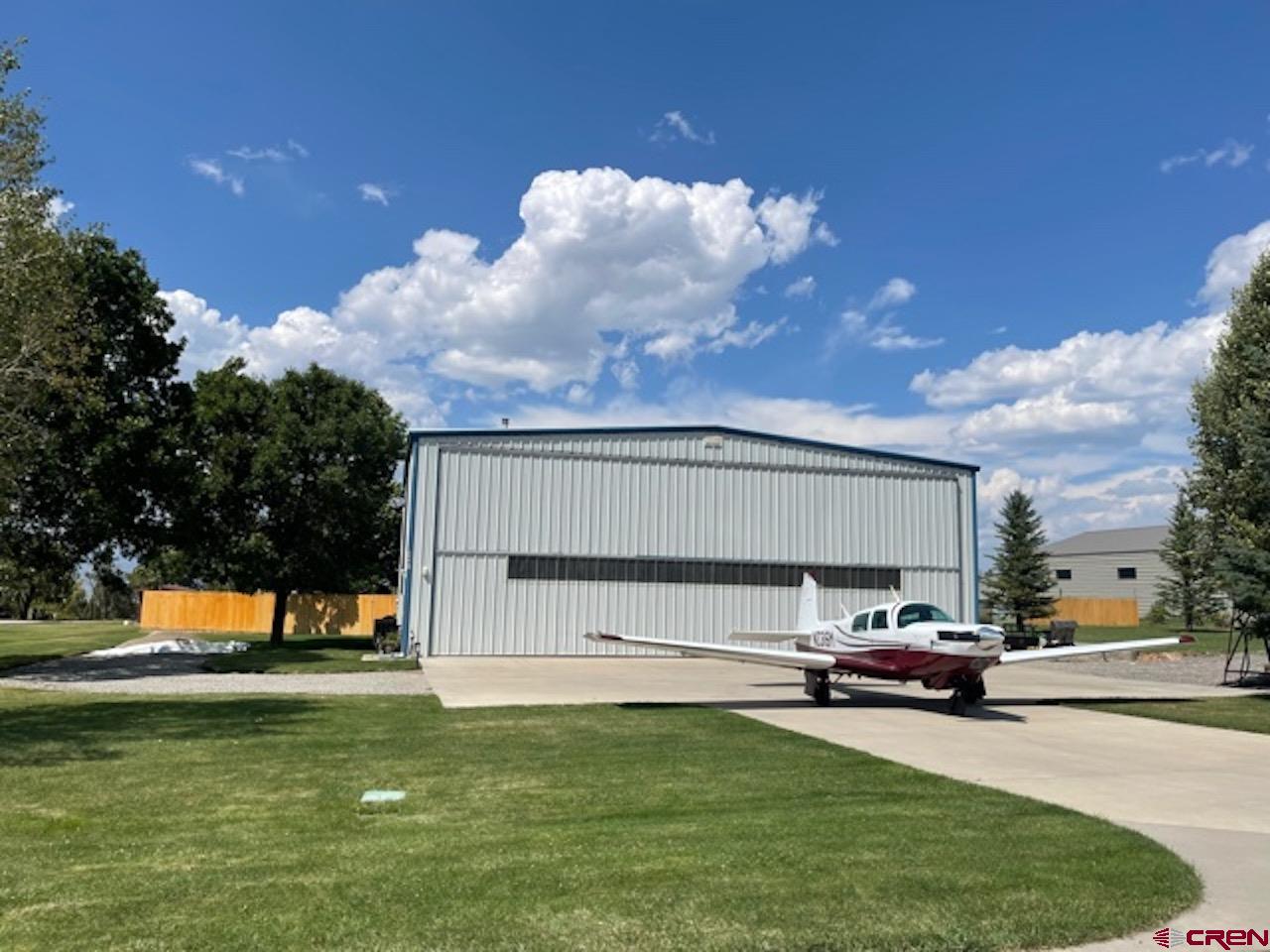 $675,000
NEW
3447 Stearman Lane Crawford, Colorado
3 Beds 2 Baths 1,800 SqFt 2.500 Acres
Trending Crawford Searches by Property Type
Search Listings in Towns Near Crawford
About Crawford
About 10 miles southeast of Hotchkiss on Highway 92, Crawford offers visitors an authentic old western town with rustic buildings and an ever-present pioneer spirit. Surrounded by the natural wonders of the West Elk Mountain Range, Crawford State Park, Black Canyon of the Gunnison, Needle Rock, and volcanic ridges, Crawford has direct access to the Gunnison National Forest and the West Elk Wilderness area for an array of outdoor activities. You'll find locals and visitors hiking, fishing, hunting, camping, horseback riding, mountain biking, and many other outdoor adventures, or simply enjoying a relaxing getaway.
Call me at 970-217-8204 or contact me online to tell me what you want from your next home. I'll start searching right away.
Quick Facts
Population: 422 (2017)
Zip Codes: 81415
Elevation: 6,558 ft
Climate Ave: Climate Ave 246 sunny days/year; 14 inches of rain per year; 44 inches of snow per year; July high temp around 82 degrees; January low temp ave around 11 degrees
Travel & Commute Times
Paonia: 24 mins
Hotchkiss: 15 mins