Featured Listings for Sale in Hotchkiss CO
Click below to see my featured properties for sale in Hotchkiss CO.
No properties found
Homes for Sale in Hotchkiss CO
Explore the newest properties for sale in Hotchkiss by clicking on the images below.
$319,000
UC/Contingent/Call LB
33458 Alta Vista Road Hotchkiss, Colorado
1 Beds 1 Baths 288 SqFt 35.060 Acres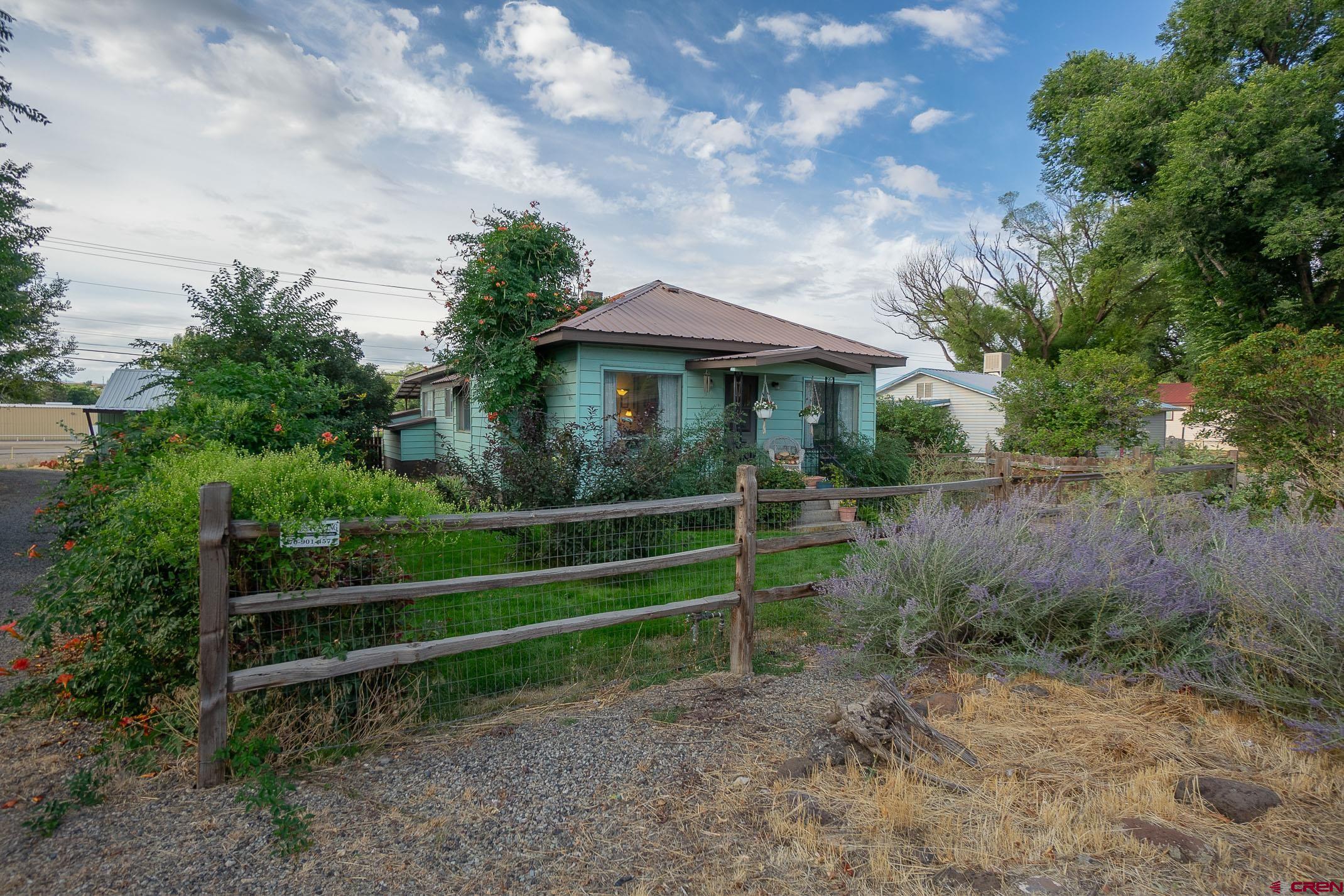 $310,000
UC/Contingent/Call LB
447 E Bridge Street Hotchkiss, Colorado
4 Beds 2 Baths 1,070 SqFt 0.250 Acres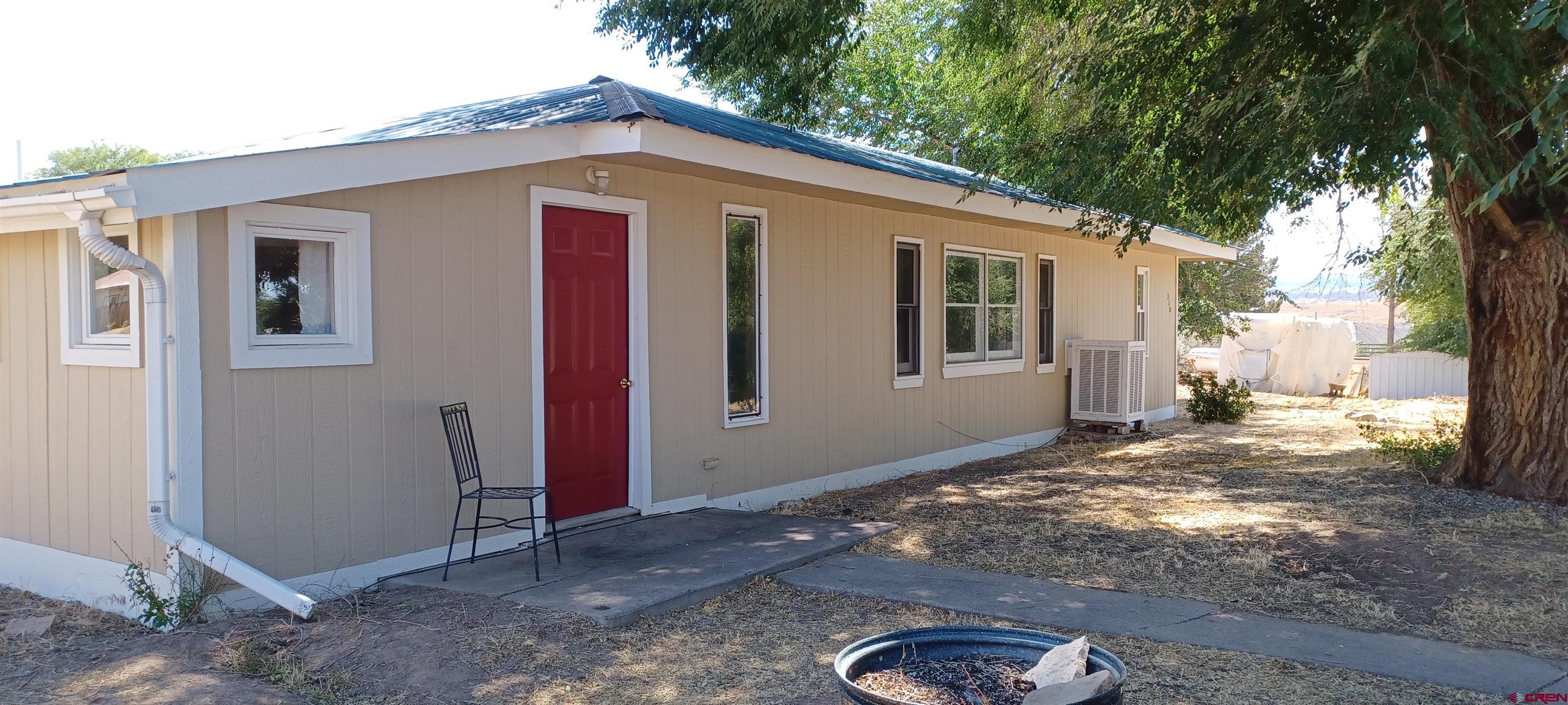 $252,000
Active
310 Ash Lane Hotchkiss, Colorado
3 Beds 2 Baths 1,280 SqFt 0.200 Acres
Trending Hotchkiss Searches by Property Type
Search Listings in Towns Near Hotchkiss
About Hotchkiss
Nine miles west of Paonia on Highway 133, Hotchkiss is home to hard-working locals with family roots of four and five generations. There is a rich diversity of retailers, services, professional practitioners, telecommuting professionals, and farmers. You'll find organic and conventional orchards, vineyards, vegetables, livestock, poultry, elk, and bison. Creatives abound, as well, including visual artists, musicians, performers, writers, and craftspeople. And a community full of events to unwind and enjoy the good life.
Call me at 970-217-8204 or contact me online to tell me what you want from your next home. I'll start searching right away.
Quick Facts
Population: 924 (2017)
Zip Codes: 81419
Elevation: 5,331 ft
Climate Ave: 238 sunny days/year; 16 inches of rain per year; 44 inches of snow per year; July high temp around 85 degrees; January low temp ave around 16 degrees
Travel & Commute Times
Paonia: 15 mins
Crawford: 16 mins