Featured Listings for Sale in Paonia CO
Click below to see my featured properties for sale in Paonia CO.
No properties found
Homes for Sale in Paonia CO
Explore the newest properties for sale in Paonia by clicking on the images below.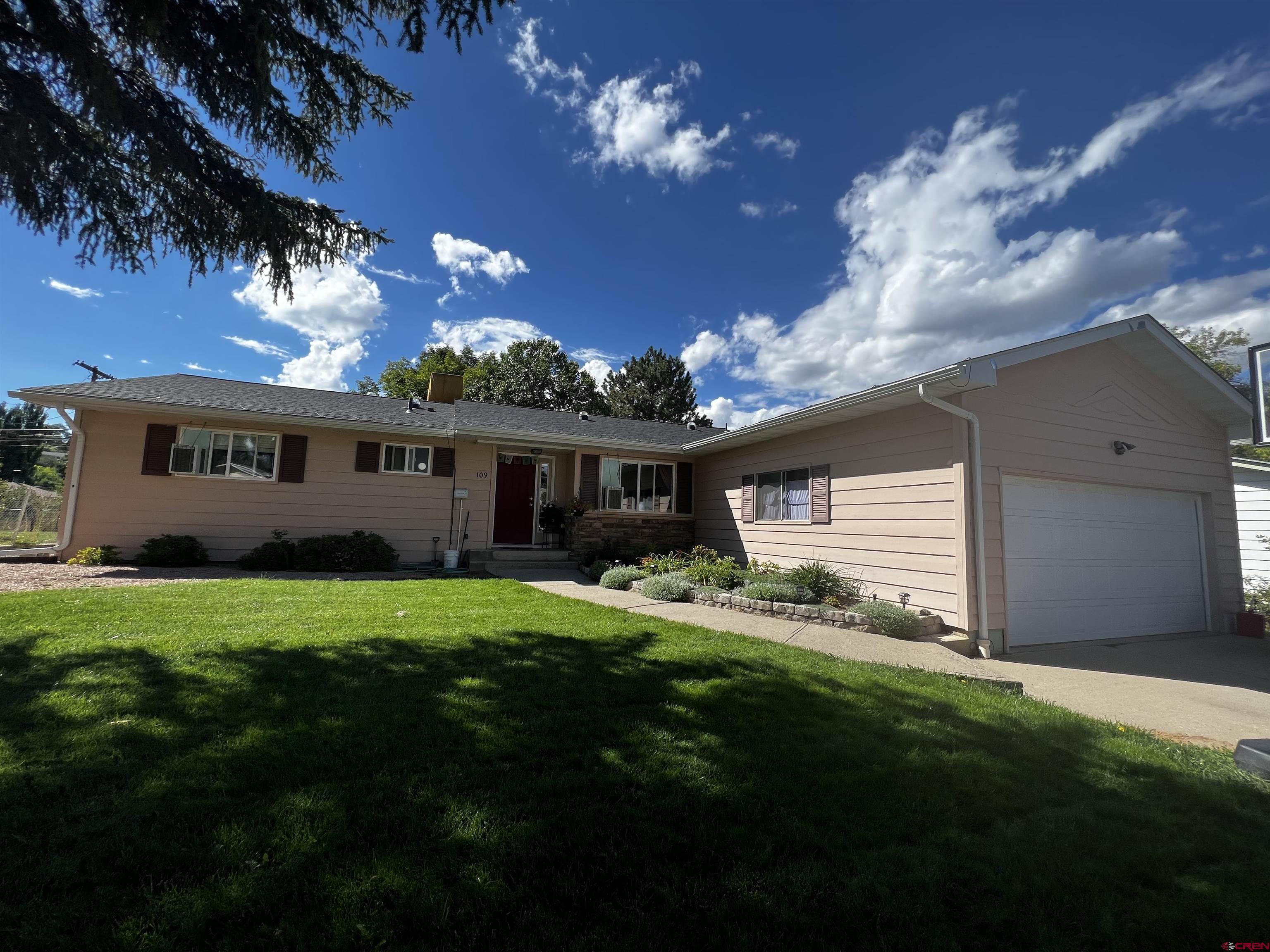 $420,000
Active
109 Paonia Avenue Paonia, Colorado
5 Beds 3 Baths 2,964 SqFt 0.210 Acres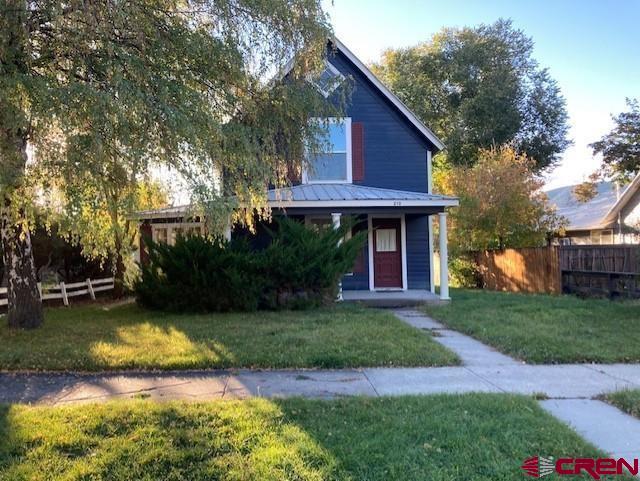 $319,000
Active
210 Rio Grande Avenue Paonia, Colorado
2 Beds 2 Baths 1,424 SqFt 0.143 Acres
Trending Paonia Searches by Property Type
Search Listings in Towns Near Paonia
About Paonia
Paonia is one of Colorado's most unique mountain towns. This sustainable community on the western slope, about 70 miles southwest of Glenwood Springs through McClure Pass, was first founded as a home base for coal miners in the late 1800's. The community also continues to attract lots of creative types, including artists, musicians, foodies, and a diverse potpourri of talent and lifestyles. There are no traffic lights here, and no one seems to be in a hurry. While we do experience all four beautiful seasons, the climate is temperate enough to grow amazing gardens, orchards, and vineyards, like Terror Creek Winery, home to the highest-altitude commercial winery and vineyard in the world.
Call me at 970-217-8204 or contact me online to tell me what you want from your next home. I'll start searching right away.
Quick Facts
Population: 1,421 (2017)
Zip Codes: 81428
Elevation: 5,682 ft
Climate Ave: 246 sunny days/year; 17 inches of rain per year; 44 inches of snow per year; July high temp around 90 degrees; January low ave temp around 16 degrees
Travel & Commute Times
Hotchkiss: 15 mins
Crawford: 24 mins